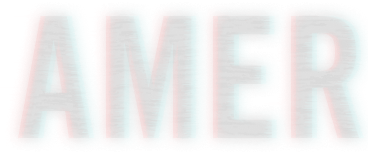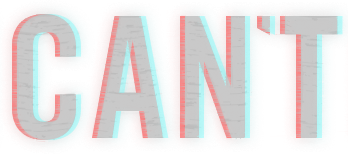 Investing in a Unified Future
A campaign for Black equity and equality fueled by the access and resources of white leaders.
A movement aimed at investing in non-profits serving Black and brown communities and fighting racial inequities in America.
A fund to invest capital and connections into Black-owned businesses.
A pledge of allyship and advocacy for Black and brown people everywhere.
A collection of racially diverse, Black-led advisors to translate our intent into sustained, monumental impact.
Nominate a Business
Nominate a Non-Profit
Nominate a worthy Black business or entrepreneur that is seeking access to capital, investors and/or c-suite connections:
Nominate a worthy non-profit organization serving the Black community or fighting for racial equity and justice:
CHAMPION THE AMERICANTBREATHE MESSAGE IN YOUR COMMUNITY
AMERICANTBREATHE is a message of hope for a unified future that is racism free with justice for all, and the campaign can be led by anyone in any community. If you're interested in championing AMERICANTBREATHE in your city to rally support for the community organizations and Black businesses in your community, reach us at champion@americantbreathe.org
ABOUT US
Inspired by current events that we acknowledge merely elevated a centuries old issue, we as white CEOs and diverse business and community leaders stand with our Black and brown citizens, colleagues, communities and friends to fight AGAINST racism and injustice and fight FOR equity, education and change. We are a diverse group that will ensure diverse perspectives and better outcomes, and 100% of our time, money and efforts will go toward building relationships with and for the Black community. We will convene our resources quietly, but voice our position loudly and vow to elevate action over rhetoric and allyship over empathy.